Leadership Team
The mission of Lebanon Utilities is to provide our community with reliable, economical and high quality services in a friendly and courteous manner.
Lebanon Utilities is a municipally-owned family of utilities providing electric, sewer, and water services to the City of Lebanon and the Town of Ulen. In addition, the company serves the Town of Elmwood with sewer and water and manages and operates stormwater and telecommunications facilities for the City of Lebanon.
The Lebanon Utilities Service Board is charged with the operation of the city's electric, water, and sewage treatment departments with day-to-day operational responsibilities assigned to the general manager. The company is headquartered in the Lebanon Municipal Building located at 401 South Meridian Street and has offices for electric operations on 1300 West Main Street and for sewer on 802 Lafayette Avenue.
Lebanon Utilities Leadership Team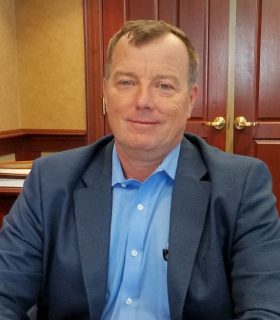 Ed Basquill
GENERAL MANAGER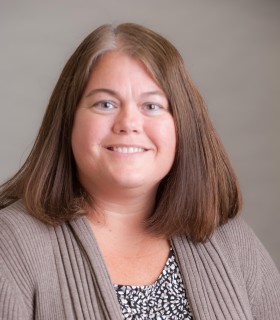 Sandra Morgan
CHIEF FINANCIAL OFFICER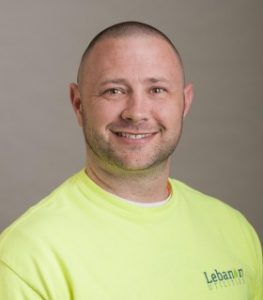 Ryan Ottinger
WASTEWATER/WATER OPERATIONS MANAGER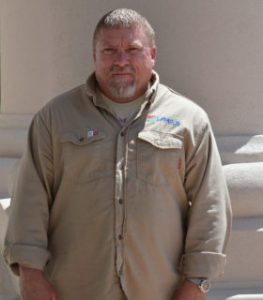 Jeff Greeno
OPERATIONS MANAGER