(Lebanon, Ind. – August 5, 2014) As part of the "Make Lebanon a No-Flood Zone" campaign to improve the quality of life throughout the city, Lebanon Utilities and Wessler Engineering will be conducting a sanitary sewer study — including resident sump pump inspections and sanitary lateral inspections — beginning September 2.
Residents of the Morningside and Edgewood Subdivisions are eligible for the first round of these inspections that are offered at no charge by Lebanon Utilities. These inspections, which will take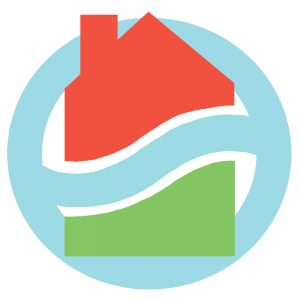 approximately 20 minutes, will help the city address basement backups and manhole overflows that can cause discharge of raw sewage into homes. This free sanitary sewer lateral inspection is valued at approximately $250; the offer expires October 30, 2014.
"It's our hope that this proactive step to identify these sump pump and sanitary lateral issues will minimize sewer rate increases," said Lebanon Utilities General Manager Jay McCoskey. "Improper connections to the sewer lateral are against Lebanon's Municipal Code and wreak havoc on our stormwater infiltration. We must address and correct this issue that's causing a great deal of property damage and even unsanitary conditions for homeowners."
Inspection results will be provided in writing.  If an improper connection to the sanitary sewer is discovered, residents will be notified and asked to correct the issue within 60 days. If the improper connection is not corrected within this timeframe, residents will be subjected to penalties.
An information open house regarding this study is scheduled for August 20 at 7 p.m. on the second floor of Lebanon City Hall. To schedule your free home inspection, email Nancy Hanley at NancyH@wesslerengineering.com or call 317-788-4551. For more information about the inspections or lateral sewer connections, contact Water/Wastewater Manger Robert Waples at 765-482-8843.